Earl Grey Shortbread with Lavender Buttercream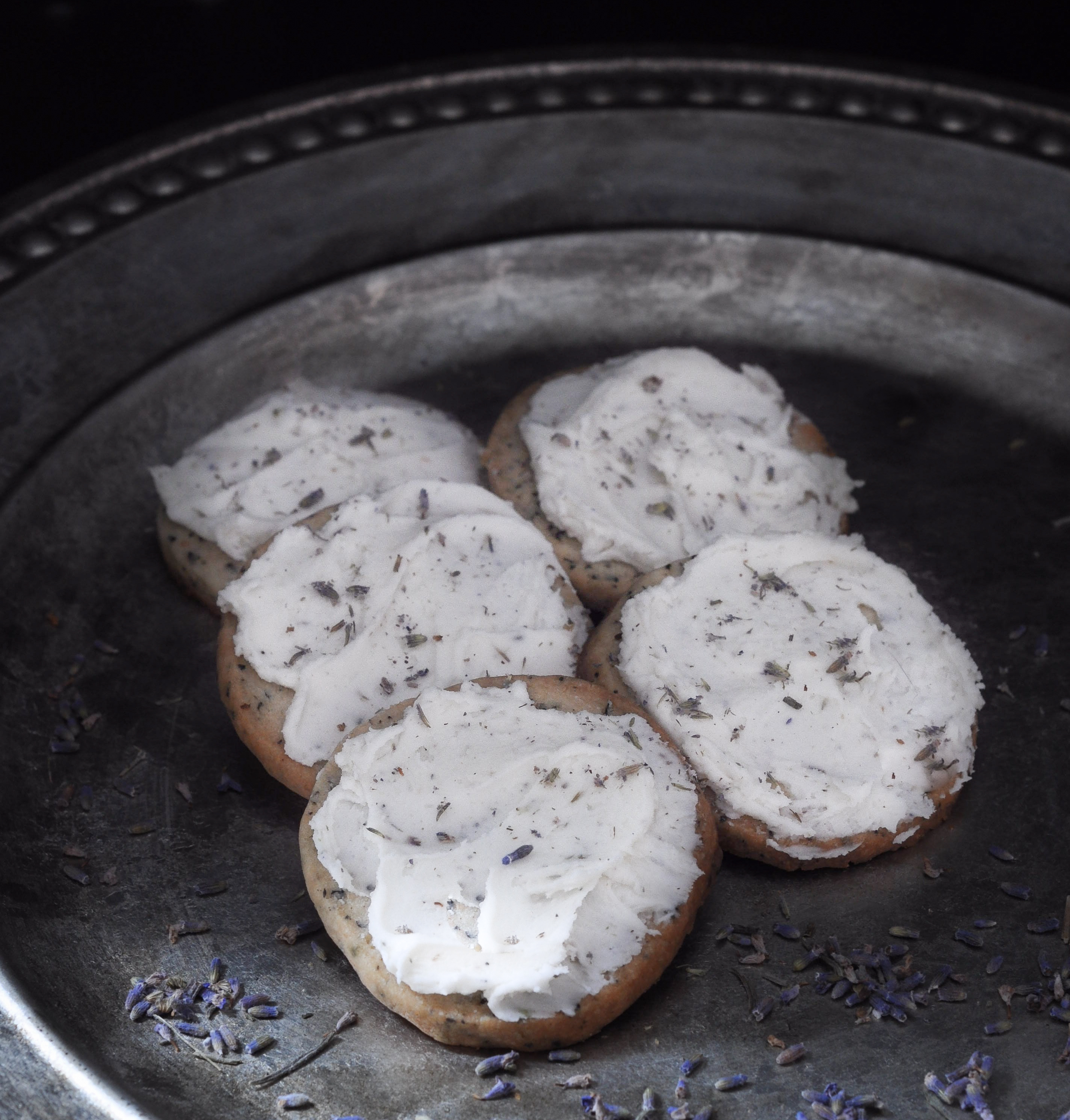 I went full on Christmas this year. Ok, well, I had some B- gift giving moments, cards that never went out, and I got a tad bit cranky at the fifth office holiday party event. Overall, though, I gave this year's Christmas a valiant effort. I type this as I'm on my fourth back-to-back viewing of the 24-hour A Christmas Story extravaganza that plays on TBS each year. #familytradition…
I had a holiday first this year though: a Christmas Cookie Exchange, courtesy of my dear friend, Josie. Right, I know, how do you get to 40-something (aka '29 again') before attending your first Cookie Exchange?… I don't "do" Christmas cookies. Don't get me wrong, that wasn't an uppity "don't do" … that was a baking hesitance on my part. In fact, baking is actually quite intimidating to me. Cooking is an art; baking is a science. I'm a 'dash of this, dash of that, throw it in a pan' kind-of-gal. You ask me to add a cup of flour and there's a good chance I'm gonna plunge my hand into the flour bag and scoop out about a cuppa flour… As much as I want to believe it's just a 'dash of this, a splash of that, pop it in the oven and forget about it' –this doesn't work in baking. So, I gave great thought to what I was going to take to my inaugural Cookie Exchange.
I knew I wanted to combine Earl Grey and Lavender in some combination, and I had been thinking about this for quite some time. I figured two dozen would be more than enough (well, two dozen minus the few I burned… it happens…). I found out later (i.e., reading the "bring 4 dozen" invite right before driving to the event) that the goal of a Cookie Exchange is not to bring your most unique recipe. The goal is to bring a shit ton of cookies, the Christmas kind. So, I kinda did this "Ahh, Lynn, epic fail on the Cookie Exchange" when I re-read the invite. Then, I swirled some Lavender Buttercream on my Earl Grey shortbread, took a bite, and soliloquized: "Ohhhh, Lynn, epic cookie win…epic.cookie.win…"
As I mentioned, I have been wanting to bring Earl Grey and Lavender together. Two delicate, intriguing flavors. Both so distinct, yet there is clear harmony between these two flavors. I opened up my tin of Earl Grey tea, then I twisted off the top of a glass jar full of organic culinary lavender buds, and I took a big whiff of both. It took me back to sipping a cup of tea while admiring my little garden when I lived in Harrogate, England. Then, my daydreaming went off in another direction and I embraced a big 'ole dose of sentimentality over some amazing friendships I've made as I've moved around over the past 20 years. One of them: my wonderful gal pal, Josie. My little baking "lightbulb" went on and I knew Earl Grey and Lavender were going to come together in a non-traditional Christmas cookie for her Cookie Exchange.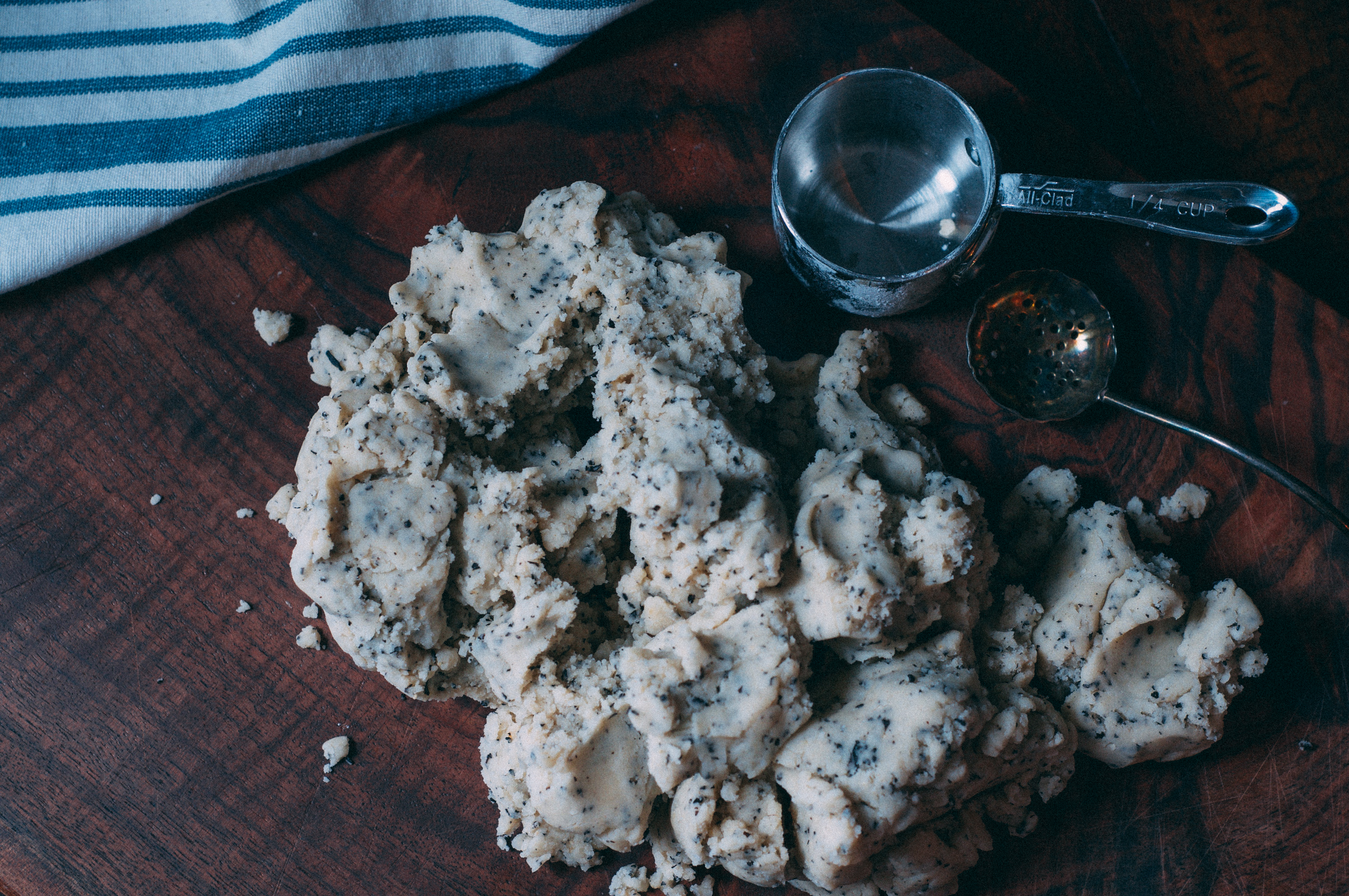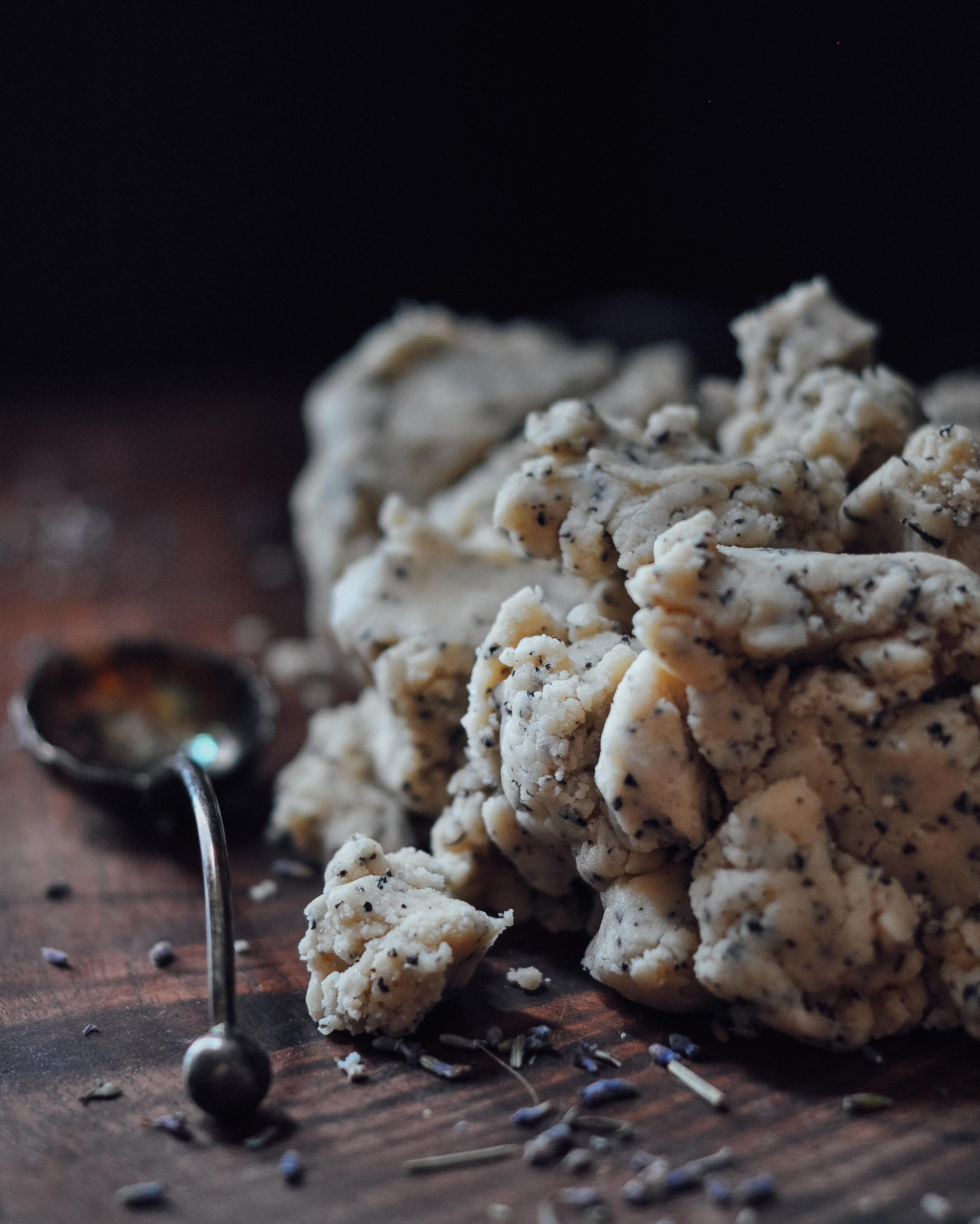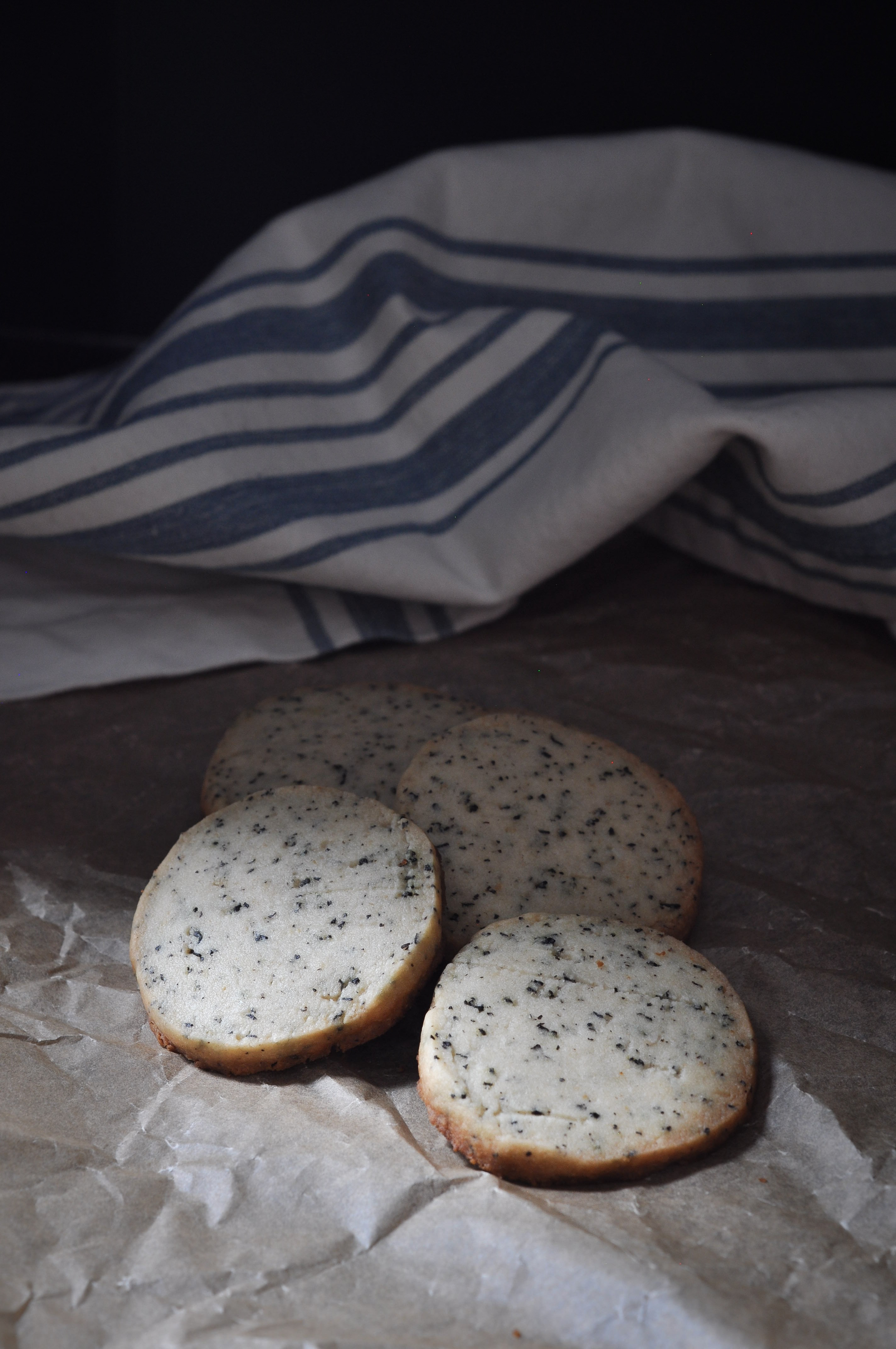 …and how could I not get sentimental when, a few weeks ago, Josie sent me a picture album from a trip we took to Disney World & Epcot Center for New Year's Eve about 8 years ago. When I met up with Josie in Florida way back on that day, she gave me a huge hug and then immediately provided one condition for our trip: we were wearing matching outfits and it would include mouse ears. How could I resist?… I still have my shirt…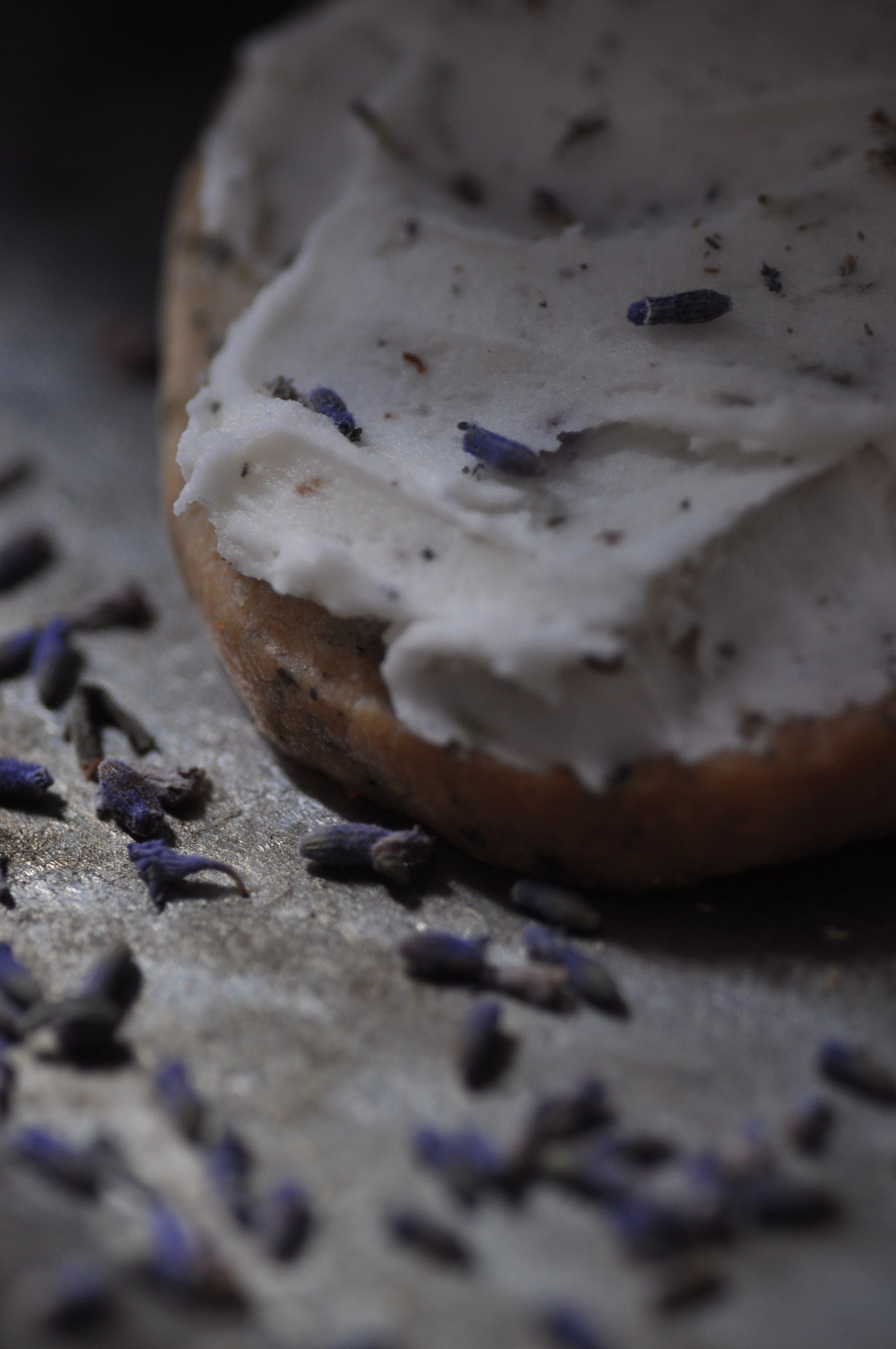 "The most beautiful discovery true friends make is that they can grow separately without growing apart."
~Elizabeth Foley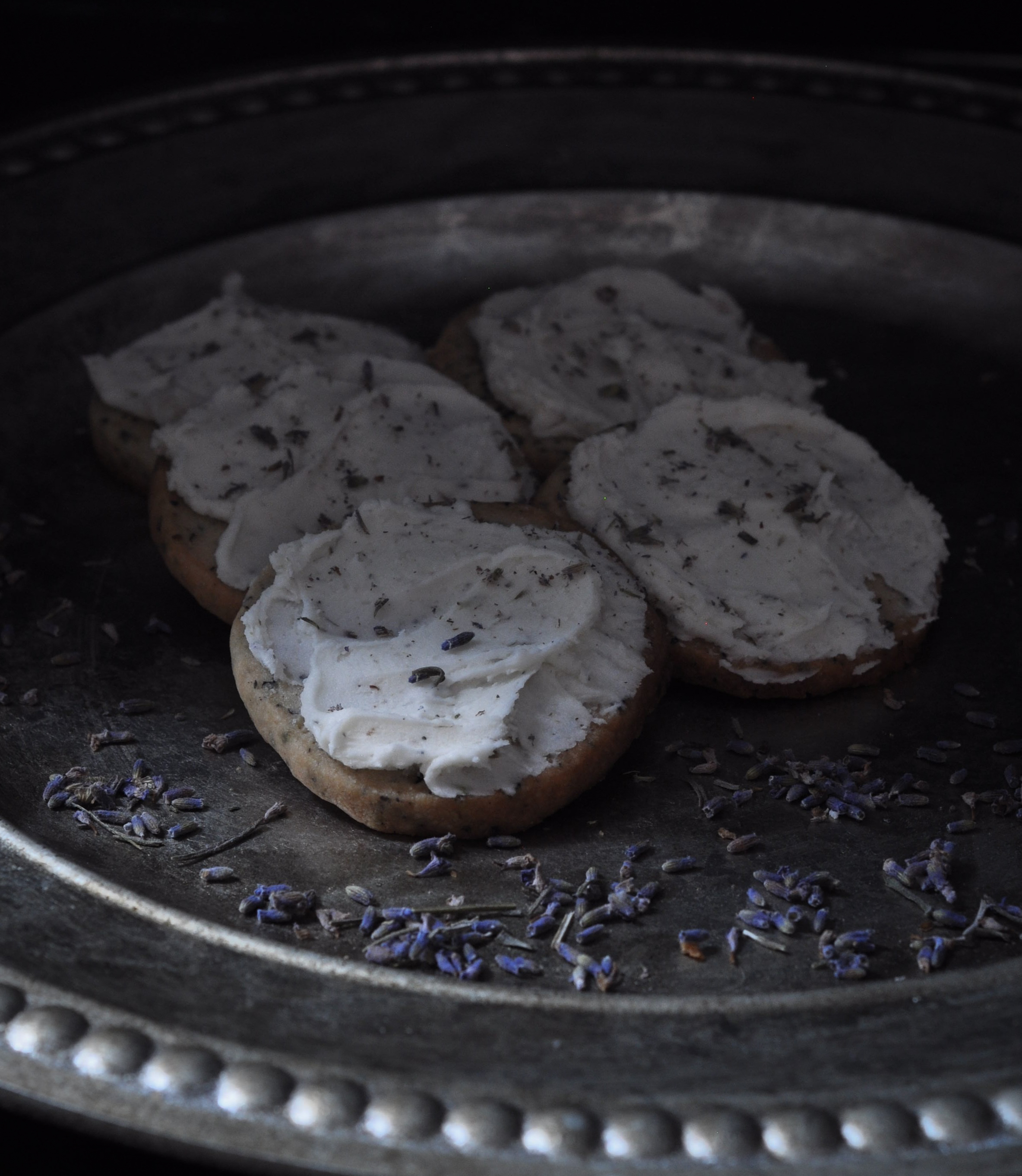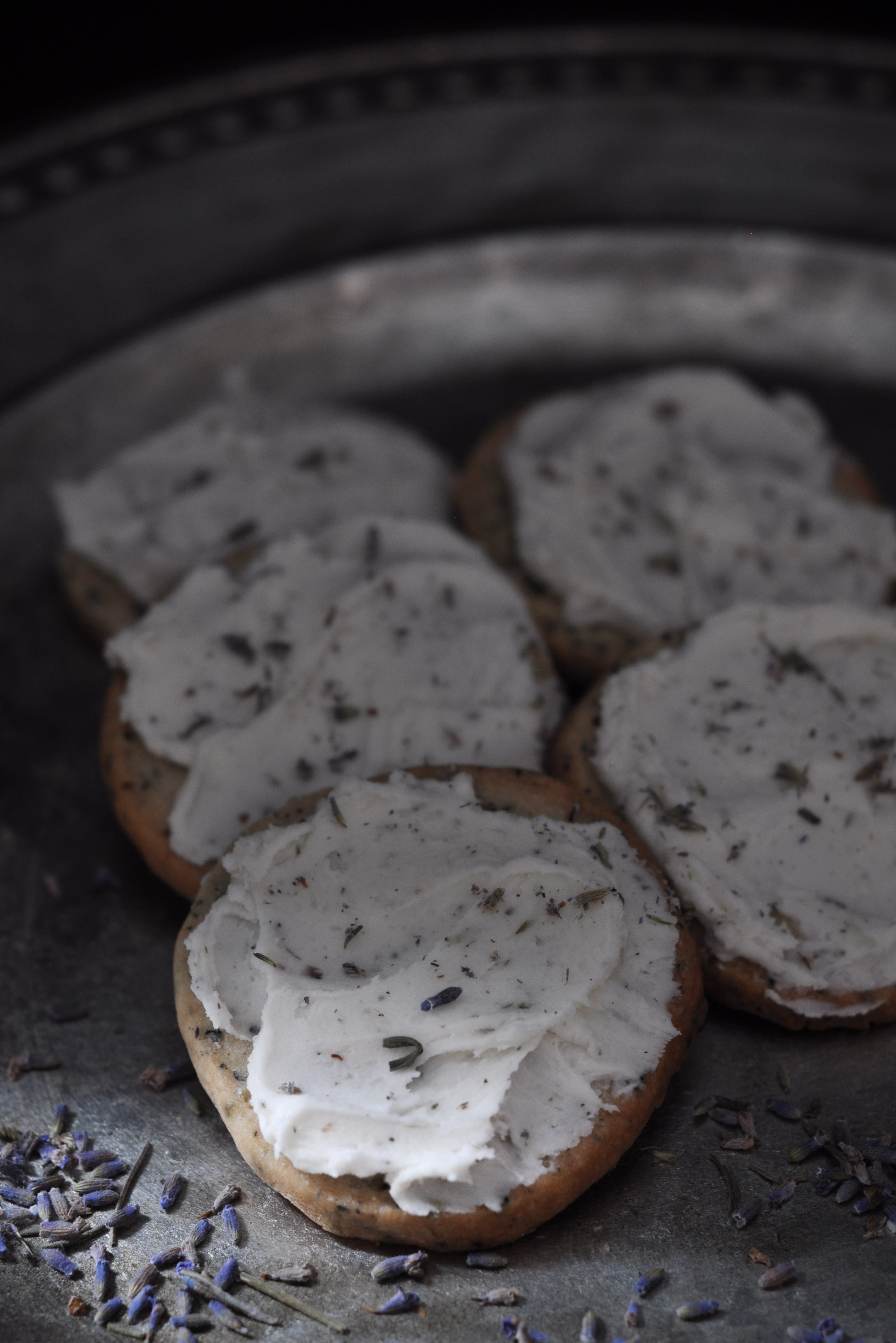 You can check out this shortbread recipe at the FeedFeed's website as featured on the Shortbread Feed.
FeedFeed is a great resource for recipes and connecting home chefs, food lovers, bloggers!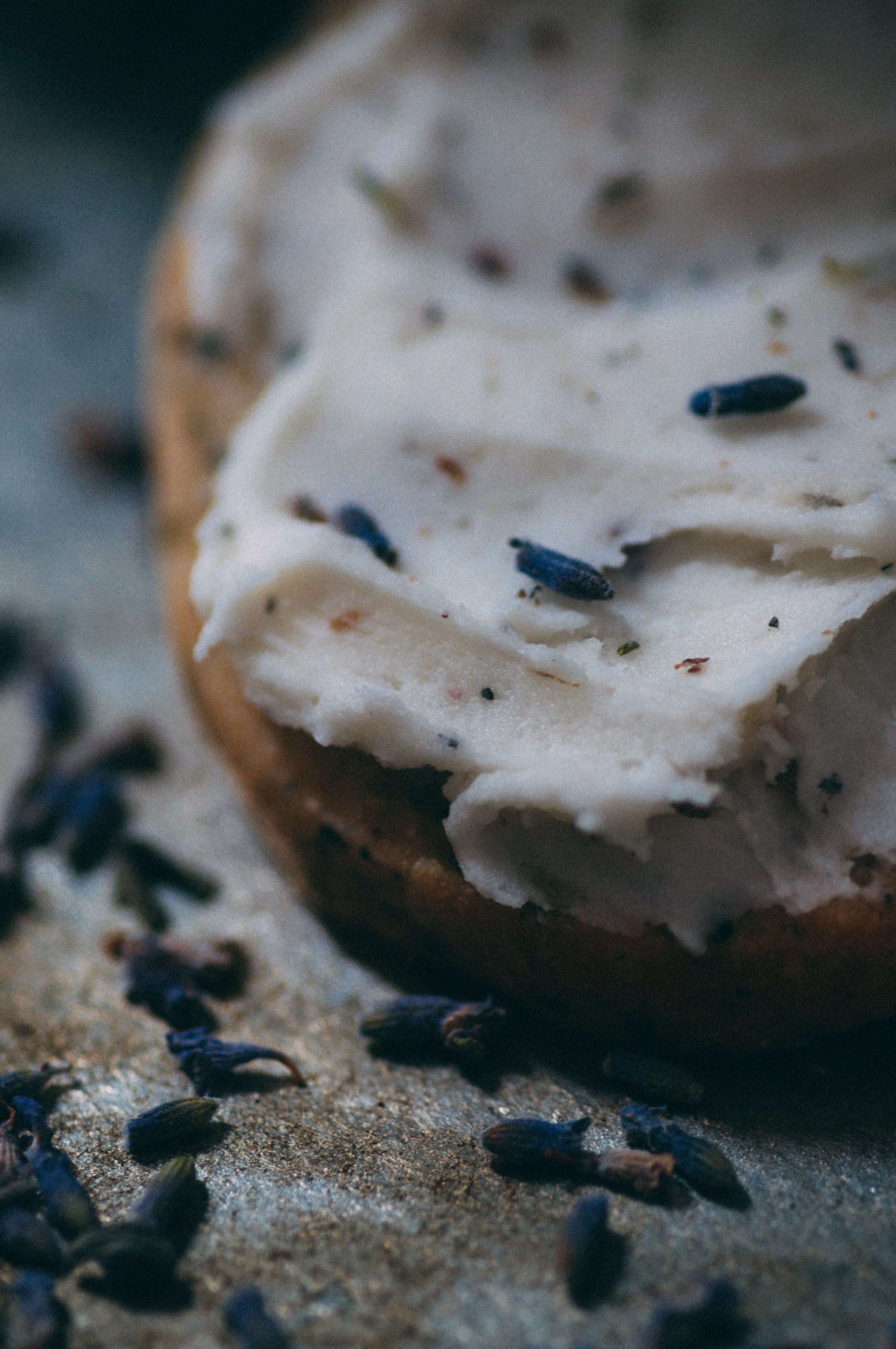 Earl Grey Shortbread with Lavender Buttercream
2016-12-19 20:05:06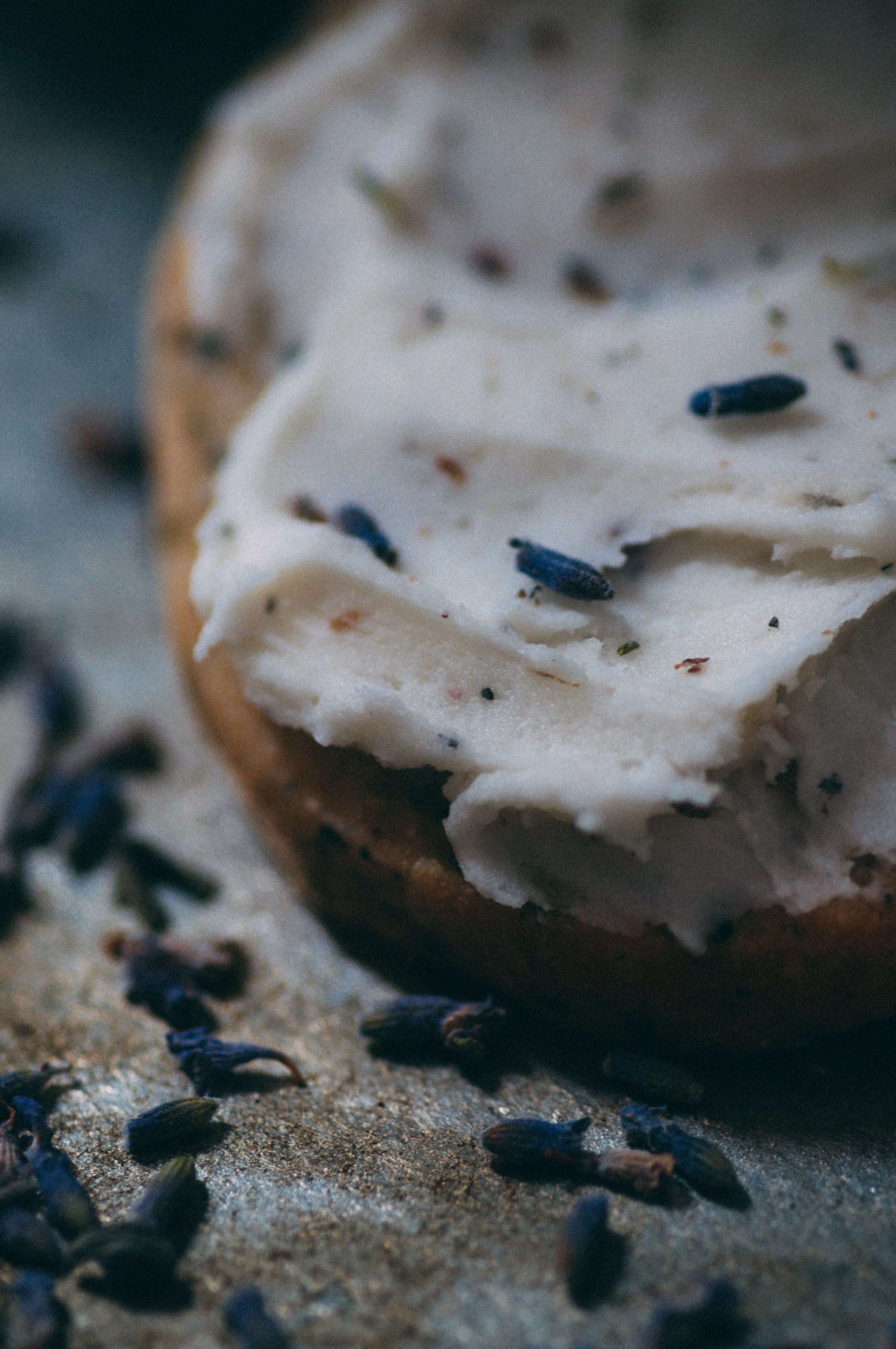 Fragrant, delicate with perfect floral notes. Earl Grey tea and lavender combine in this delightful little cookie.
Nutrition Facts
Amount Per Serving
* Percent Daily Values are based on a 2,000 calorie diet. Your Daily Values may be higher or lower depending on your calorie needs.
Shortbread
2 cups all-purpose flour
2 tablespoons loose Earl Grey tea leaves
1/2 teaspoon Kosher salt
3/4 cup powdered sugar
1 teaspoon pure vanilla extract
1 cup unsalted butter, room temperature
Lavender Buttercream
3/4 cups unsalted butter, room temperature
3 1/2 cups powdered sugar
1 teaspoon dried culinary lavender, finely chopped
1 teaspoon pure vanilla extract
1 tablespoon milk or cream, if needed, to thin buttercream
Shortbread
In a food processor, pulse together the flour, tea, and salt, until the tea is just spotted throughout the flour. Add the powdered sugar, vanilla, and butter. Pulse together just until a dough is formed. Place the dough on a sheet of plastic wrap and roll into a log (about 2 1/2-inches in diameter). Tightly twist each end of the plastic wrap and chill in the refrigerator for 30 minutes.
Preheat oven to 375 degrees F.
Slice the log into 1/3-inch thick disks. Place on parchment lined baking sheets, 2 inches apart. Bake until the edges are just lightly brown, about 12 minutes. Watch the time carefully, these cookies are thin and will burn quickly. Let the shortbread cool on the cookie sheets for 5 minutes and then transfer to wire racks and cool to room temperature.
Lavender Buttercream
Add butter to the bowl of your electric mixer fitted with the paddle attachment and beat until creamy. With the mixer on low speed, gradually add the powdered sugar and finely chopped lavender. Increase the speed of the mixer, scrape down the sides, if needed, and beat the frosting until fluffy and combined. Beat in the vanilla extract.
If the frosting seems too thick, beat in a tablespoon of milk at a time. If it seems to runny or too thin, you can beat in more powdered sugar. Frost the shortbread when they are completely cool. Top with a few lavender buds, if you wish.
TraveLynn Eats http://www.travelynneats.com/
Comments