About Me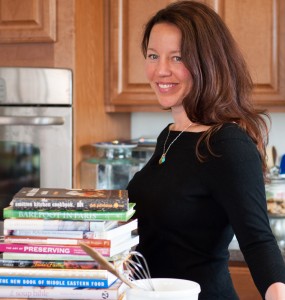 Hi! I'm Lynn. Welcome to TraveLynn Eats. Join me in my cooking and eating adventures!
I love to cook (because I love to EAT!). I also love to travel and get the opportunity to move quite a bit in the Air Force. I've eaten my way through California, Texas, Wyoming, Virginia, England, Alabama, Colorado and Rhode Island. I immerse myself in each of the places I live and (for me) that means digging in to the local food.
When I travel on vacation, I research the regional food and restaurants like some people research destination tourist spots: Croatia, France, Italy, Spain, Germany, Bosnia, Ireland, Scotland, Wales, Hungary, Czech Republic, Thailand, Vietnam, India, Australia… Eating is an adventure!
I hope to inspire you to explore your environment through food. Come and join me!
Comments